A1 SKC GHEE WELCOMES YOU.
We take immense pride in crafting our pure cow ghee with unwavering passion and cherished traditions passed down to generations, ensuring unparalleled quality. Join us on this gastronomic journey and savour the richness and authenticity of our exceptional ghee
QUALITY
A ghee made from 100% Cow's milk, A1 SKC brings out the essence of milk's nutrition, providing preservative-free nourishment. Embrace the true essence of South Indian culinary heritage with our unparalleled, purest-grade ghee. Our mission is to delight your taste buds with authentic flavours, ensuring you experience the finest quality in every spoonful.
BUY NOW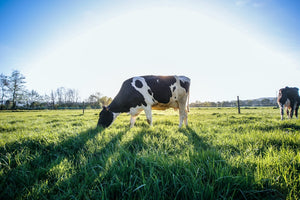 Hygiene
At SKC, we hold an unwavering commitment to providing ghee that is not only delectable but also entirely safe for consumption by even infants. Our relentless pursuit of delivering the purest ghee to your family ensures uncompromising standards in taste, hygiene, and food safety, with every single pack that leaves our state-of-the-art facility.
BUY NOW
Trust
A1 SKC has been producing the purest quality of the finest ghee since 1975. With no adulterants, preservatives and added coloring, A1SKC is the highest quality ghee with over 45 years of trust in the market. Bring home the goodness of desi cow ghee that keeps you strong and going forward every single day.
BUY NOW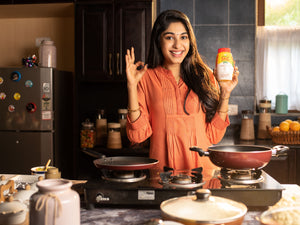 Featured Collection this Week
A1 SKC Pure Cow Ghee 1 litre Jar
Sale price
Rs. 824.00
Regular price
Rs. 915.00
Unit price
per
Full details →